Latest posts UABB advanced posts
Posters from World Wars I and II Photos-4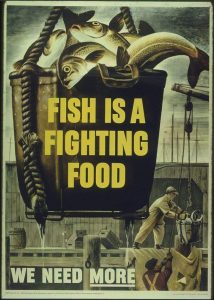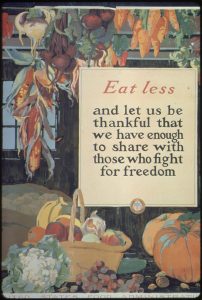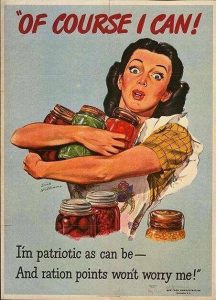 How Vitamin E was named "tocopherol" PP testimonials
Herbert McLean Evans, who discovered vitamin E in 1922, invited George M. Calhoun, a professor of Greek, to lunch at the University of California Berkeley to help him give the new chemical a name.
Calhoun asked him what the compound does. "It permits an animal to bear offspring," Evans replied.
"Well, 'childbirth' in Greek is tocos," said Calhoun, "and if it confers or brings childbirth, we will next employ the Greek verb phero. You have also said that the term must have an ending consonant with its chemical–'ol,' being an alcohol; your substance is 'tocopherol'."
from J Nutr. 1985 Jul;115(7):837-41.